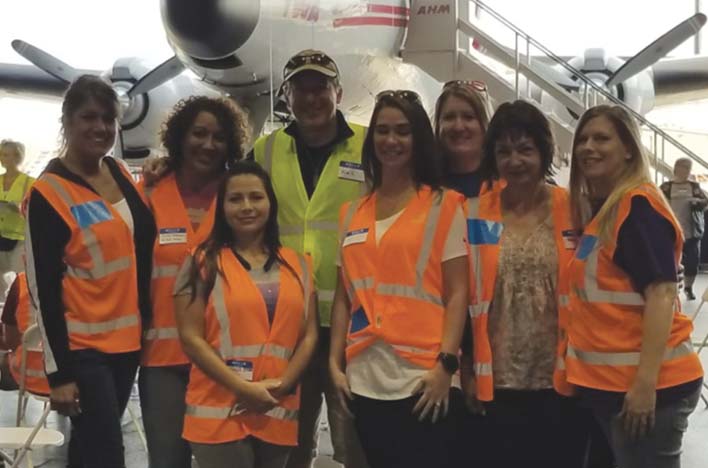 BIG Influence: Kansas City Foot & Ankle Goes Above and Beyond for Community, Employees
Dr. Mark Green said it's always been his company's goal to go above and beyond. Kansas City Foot & Ankle did exactly that last year when employees participated in an event called Challenge Air.
The team volunteered at the Kansas City Downtown Airport, where pilots took children with special needs on flights around the city. The kids even got an opportunity to co-pilot.
"This fosters confidence and leaves them with an experience that will last a lifetime," Green said.
KC Foot & Ankle has also volunteered with Harvesters and Catholic Charities of Kansas City in the past year. Green said an important aspect of his company's philanthropic philosophy is personal connection.
"By focusing on causes that are important to our team members personally, we are fostering a healthier workplace environment through our compassion and commitment to each other," he said.
Green said companies contribute to the community not only through providing business services but through acts of service as well.
"Businesses are part of the community. They can't be separated. I believe that businesses are only as strong as the communities in which they serve," he said.
"It's really satisfying to step outside of your day-to-day business mindset and do some good for nothing more than the sake of doing good. And if we can help one of our team members with an important cause in their lives, that's doubly satisfying."